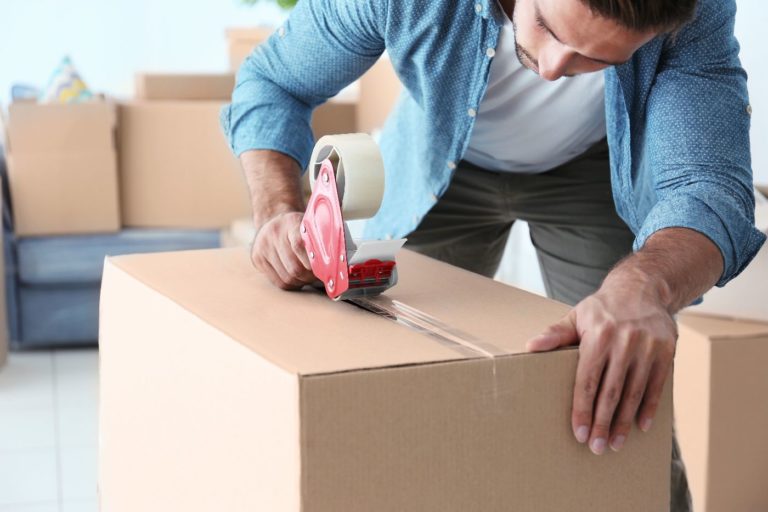 Sometimes you just need a little help.  That is where we can help.
Packing takes a bit of time, and if you are fresh out of it, let us help you get back to work, and let us take the burden off you.
We offer full packing services, as well as crating of special items.
You should enjoy the move process, and not get worn out doing it all yourself.  Let us know how we can help ease the time and pain of packing your home.