Request your complimentary quote and enjoy a stress-free move with top-tier professionals. 
Book Us Now!
Welcome to Island Express Movers, your trusted moving partner in Reynoldsburg and Central Ohio! With a commitment to excellence, we proudly serve not only Reynoldsburg but also nearby areas such as Upper Arlington, Bexley, Dublin, Worthington, Powell, Westerville, Gahanna, Grandview Heights, Hilliard, New Albany, Pickerington, Grove City, Canal Winchester, Sunbury, Pepper Pike, Pataskala, Granville, Madeira, and Ottawa Hills.
At Island Express Movers, we understand that moving can be a stressful experience. That's why we strive to provide exceptional service to make your move as smooth and worry-free as possible. Our highly skilled team of professionals is equipped with state-of-the-art equipment and backed by years of experience, ensuring that your belongings are handled with utmost care and arrive safely at your new destination.
We take pride in our responsiveness, work quality, and professionalism, which have earned us rave reviews from satisfied clients. You can find additional 5-star reviews on Google, showcasing our commitment to delivering top-notch moving services.
Transparency is at the core of our business. Rest assured, our pricing includes everything—no surprise charges! We believe in providing you with a seamless moving experience from start to finish.
Thank you for considering Island Express Movers for your upcoming relocation. We look forward to serving you and turning your move into a stress-free and enjoyable journey. For more information or to request a quote, please visit our website or contact us directly.
#IslandExpressMovers #ReynoldsburgMovers #CentralOhioMovers #MovingCompanies #SmoothRelocation #Moversnearme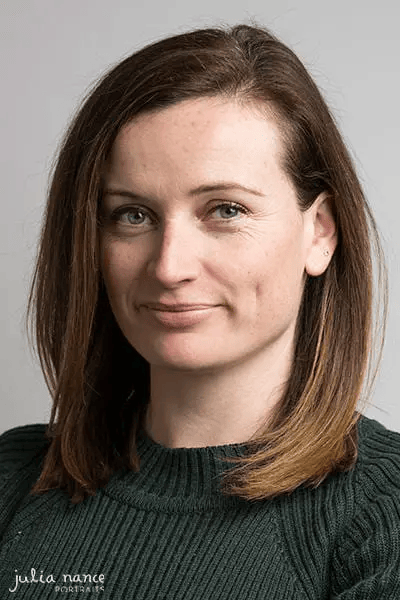 Terri
The guys were able to help me load my UHAUL on very short notice. I had actually scheduled a move with them and then ended up canceling. Unfortunately my new plans fell through. Thankfully, I was able to reschedule with them the day before I needed to move. They were very understanding and willing to help me. They were very professional and worked fast. The price was great. I definitely enjoyed working with them and would use them again.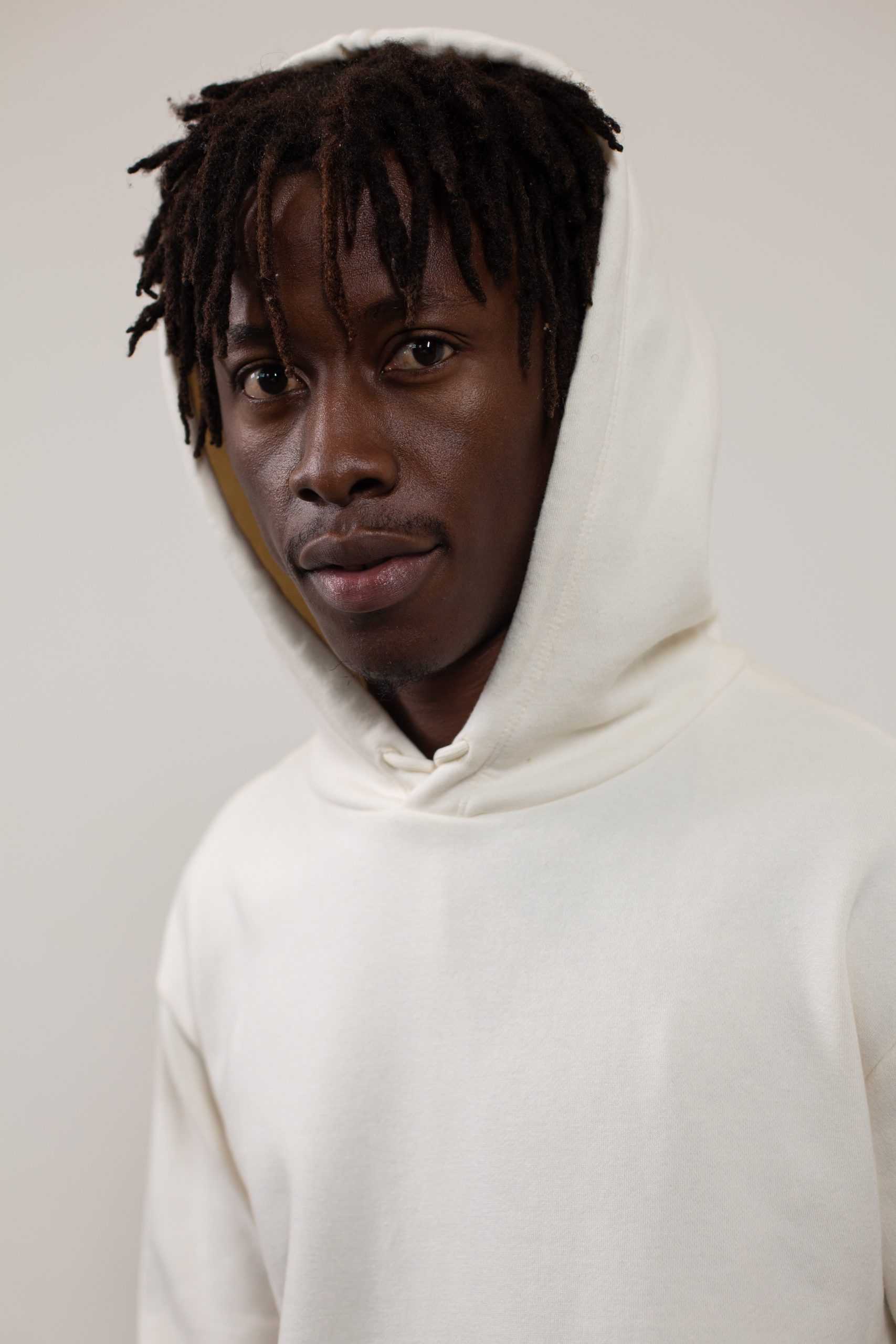 John
WOW!!! Simply the best movers I have ever used in the last 5 years!! Do yourself a favor and hire Island Express. They are the best!!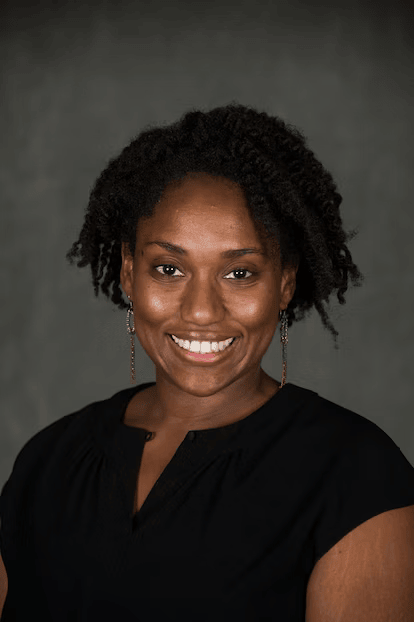 Genevieve
I've used several other big - name companies for moves in the past, but these guys from Island Express are infinitely more professional, faster, more careful not to damage anything, and much less expensive than any other movers in this area. They're courteous, very hard-working, and follow your directions to move everything just where you want them. Moving with Island Express was a completely smooth experience with no problems whatsoever. And, the price was incredibly low. These guys are fabulous!
Sunday                 8:00 am–10:00 pm
Monday                8:00 am–10:00 pm
Tuesday               8:00 am–10:00 pm
 Wednesday          8:00 am–10:00 pm 
Thursday             
8:00 am–10:00 pm
Friday                   
8:00 am–10:00 pm
Saturday             
8:00 am–10:00 pm