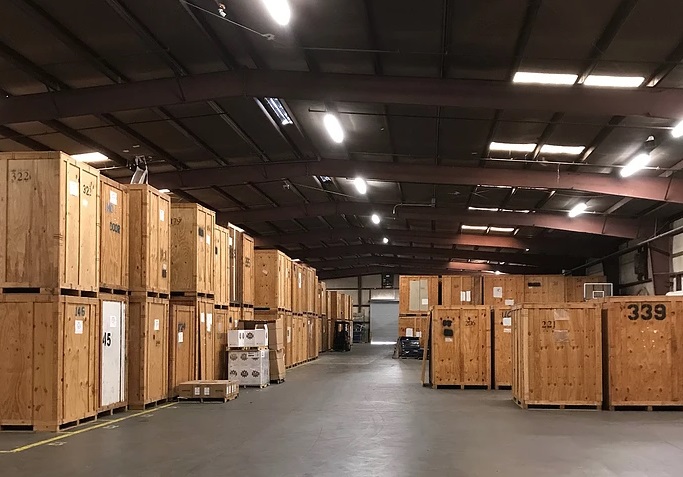 Did you sell your home quicker than expected and need temporary storage before moving into your new home?
Don't worry, We have a beautiful, clean facility to handle that transition seamlessly. We operate a 30,000 square foot temperature controlled storage facility. We offer long-term storage and short-term storage.
We understand your need to protect your household goods and keep them safe and protected from the extreme heat and humidity of the South. There is no requirement for length of time to store, and we bill you monthly so you don't pay for storage fees up front.